So a blog, in fact a spiritual blog, that's what I wanted my website to be when I came up with the idea.  To make this little website dream of mine come true I used the Divi EXTRA theme.
DIVI – because it's the easiest way I found to make my own website when I researched it. EXTRA – because it's great for bloggers. 
That's what I researched and that's what I got.  I'm not a web dev, nor technically minded, and yet hopefully you'll see my website actually works and looks pretty good! 
This blog is to show you the little bits I do with my website as a layman with Divi EXTRA, enjoy! P.s. it contains affiliate links.  
(TIP!  The banner below will take you just where you need to go to make your own Divi website!)

Some of the blogs I write are longer and provide more information:
a) to keep the SEO bots and algorithms happy
b) To keep people reading and on the site longer in the hope they'll like what they read and read another blog.
c) to give the best content I can.
It's easy to insert a blog like the one below I wrote with a few clicks:
Something that doesn't take me as long to plan or write, a short and sweet post that people can read on the go.  I write these to:
a) keep the page size down to a minimum for quicker loading times (again good for SEO)
b) keep myself interested and motivated to keep doing posts (I get a little kick when a post goes live).
c) make sure readers don't get bored.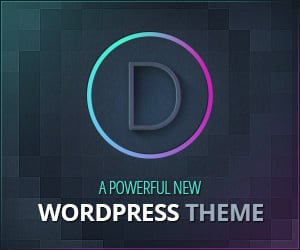 I have embedded videos in the main blog post image a couple of times, it's pretty easy.  It's a simple case of directing the video from where ever it's being hosted, YouTube or Vimeo etc, and copying a bit of code across.  Have a watch of this video to learn about creating a website like I did.  It's the one I watched when I was looking around for the best way to do it.  
The home page for the Divi EXTRA theme is built from all the posts you make, it's called a category based builder, which is a bit different from the usual way DIVI websites look.  I wanted the magazine style look and think it works well for blog.  Again, it's easy to learn.   On a Contact Page for example you can add a contact form and/or a map, just select them from a list and in they pop. 
These examples are very basic, and are infinitely customisable really once you get going.  I personally am a fan of keeping things simple. 
I wanted to monetise my blog with Google Adsense so you'll see a few ads around the site, hopefully they're not too intrusive.  Stuff like this:
Divi EXTRA makes this as easy as you need it;  search for the 'CODE' Module and copy and paste your Adsense code across and bingo! (Creating an Adsense account and generating this code is also pretty easy).
Here's another little link to Divi for you incase you missed the first one.  Divi is created by Elegant Themes.  They've been excellent at online support so far, I'm 18 months in, so it's a good test.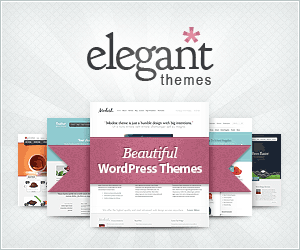 It was pretty key for me as a blogger who uses social media to have it linked to my website, so thankfully I can do stuff like this:
I don't use all of these but just to give you an idea. 
Divi EXTRA also has free access to Monarch for social media sharing which is great (click the orange box to learn more).  For example the social media icons you see at the top of the page (underneath the main image) are part of it, etc.  
Divi EXTRA also has free access to Bloom for email marketing (click the purple box to learn more).  Bloom is good for growing a mailing list.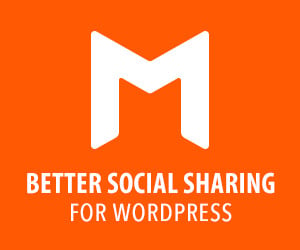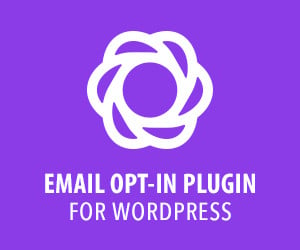 Before creating this website I had no knowledge or tips on how to create my own blog.  WordPress can be easy to use for those who are perhaps more computer literate than me.  Divi is essentially a drag and drop style builder which made my life easy, and I am anything for an easy life.  There is also a big online community with forums and so on which all adds to the help you need when going it alone for the first time. 
On a side note I use Bluehost for my hosting (you need a company to host your website on the internet), here's an affiliate link (click the banner) to what you need: 
Realiser was born from a dream to be in a realised state, a state of awaken.  To be able to see the most obvious things having missed them for so many years.  Subsequently I wanted to create something to serve as an example of how it could be.  If only we might spend the time loving that we spend hating.  Above all spending the time to be kind to others for no reason.  You get the idea.  I will travel around doing what I can and would love for you to join me.  Follow my path here…